Song Writing

Services
As professional songwriters, we understand the importance of having top-quality, engaging songs that capture the hearts and minds of listeners. Poor quality songs can lead to a lack of interest, a failure to connect with audiences, and can damage your brand.
We will work closely with you to understand your vision, goals, and style, and we'll create songs that reflect your unique sound and message.
Our goal is to help you capture the hearts and minds of your audience, build your brand, and grow your music career through powerful, memorable songs.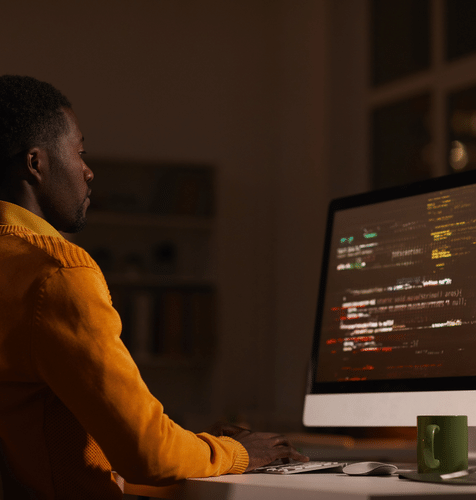 Areas

Of Expertise

Say goodbye to low quality songs that don't connect with listeners. Contact us today to learn more about how we can help you craft amazing songs that engage and inspire.