Our Services
We offer the following services at seedtonic.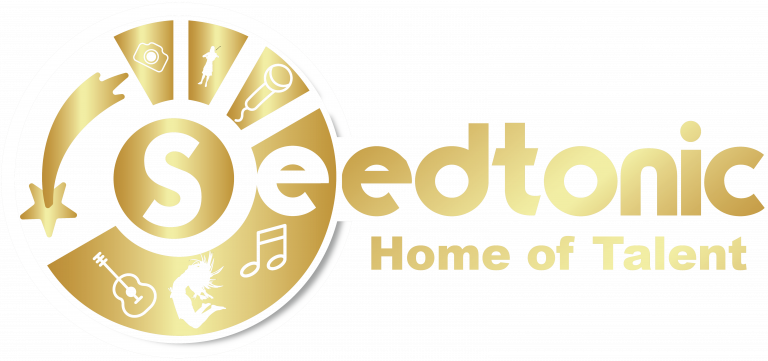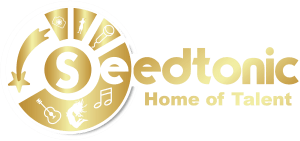 Video shoots
Seedtonic platform has been designed to further to build and nurture the development of clean talent free from drug influence, foster unity and cooperation among the youths, and celebrate the various talents in the world.
. Audio production
A good audio begins right from the onset of the idea, we take in your idea, own it and begin to enhance it before we get to the actual actualization.
We love and enjoy making music and especially according to our clients specifications and with the audience in mind.
Beat Making
We love to make beats that will resonate with the audience as well as record vocals in a good healthy way.
Mixing
Mixing us like building a house, we ensure that every brick is laid in it's place and we'll aligned. We strive to make sure we mix your song very well so that the end product is very appealing.
Mastering
Mastering is like finishing a house where there is painting, furnishing and decorations.
We ensure that we master your song to get the best outcome possible.